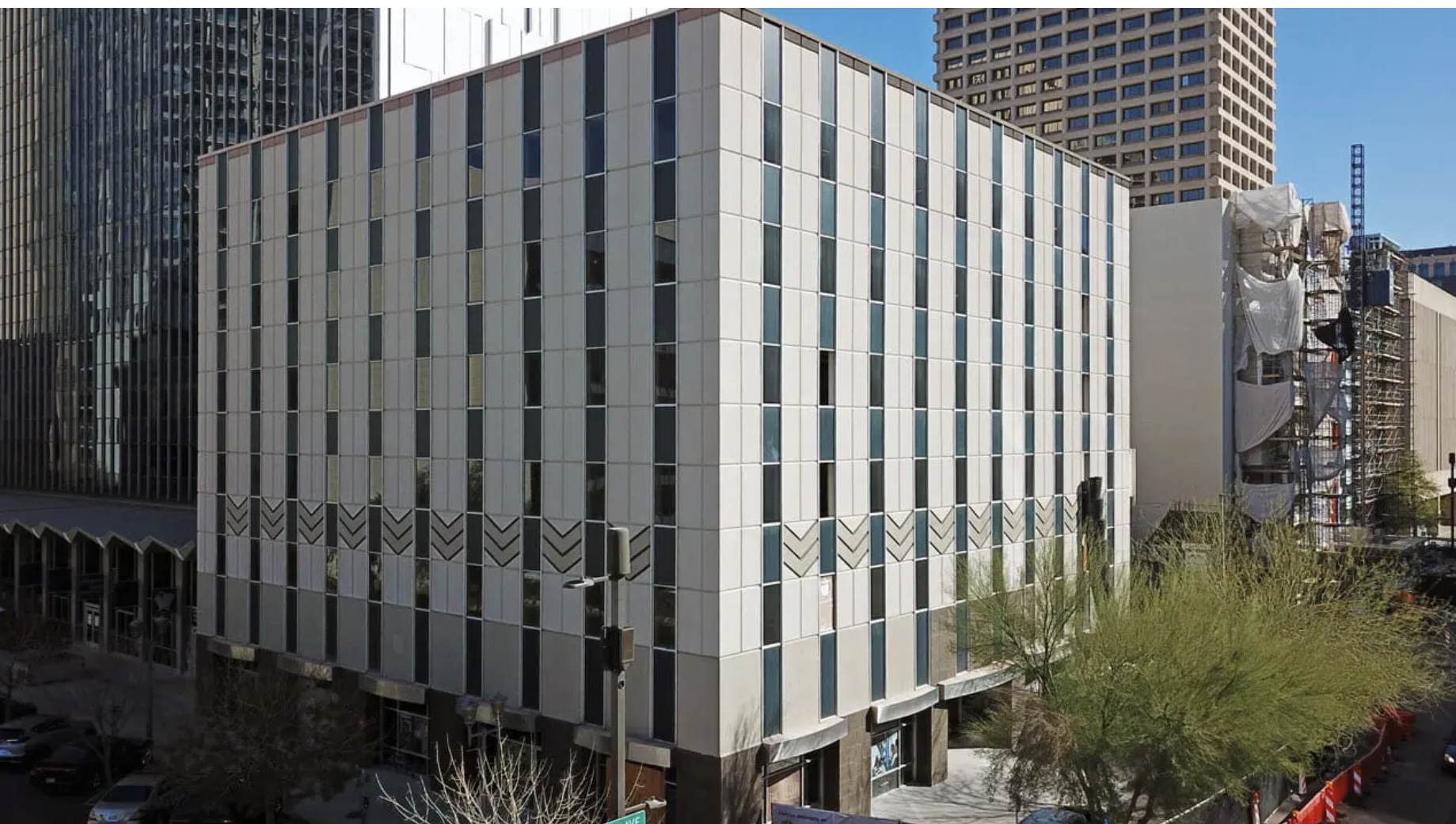 Current project feature:
The Ellis
2nd Ave + Monroe, Downtown Phoenix
Ellis is an renovated 1922 historic building, with 7 floors of modern mixed use-- including co-living, wellness space, retail & restaurants, co-working, and more-- in downtown Phoenix.
learn more!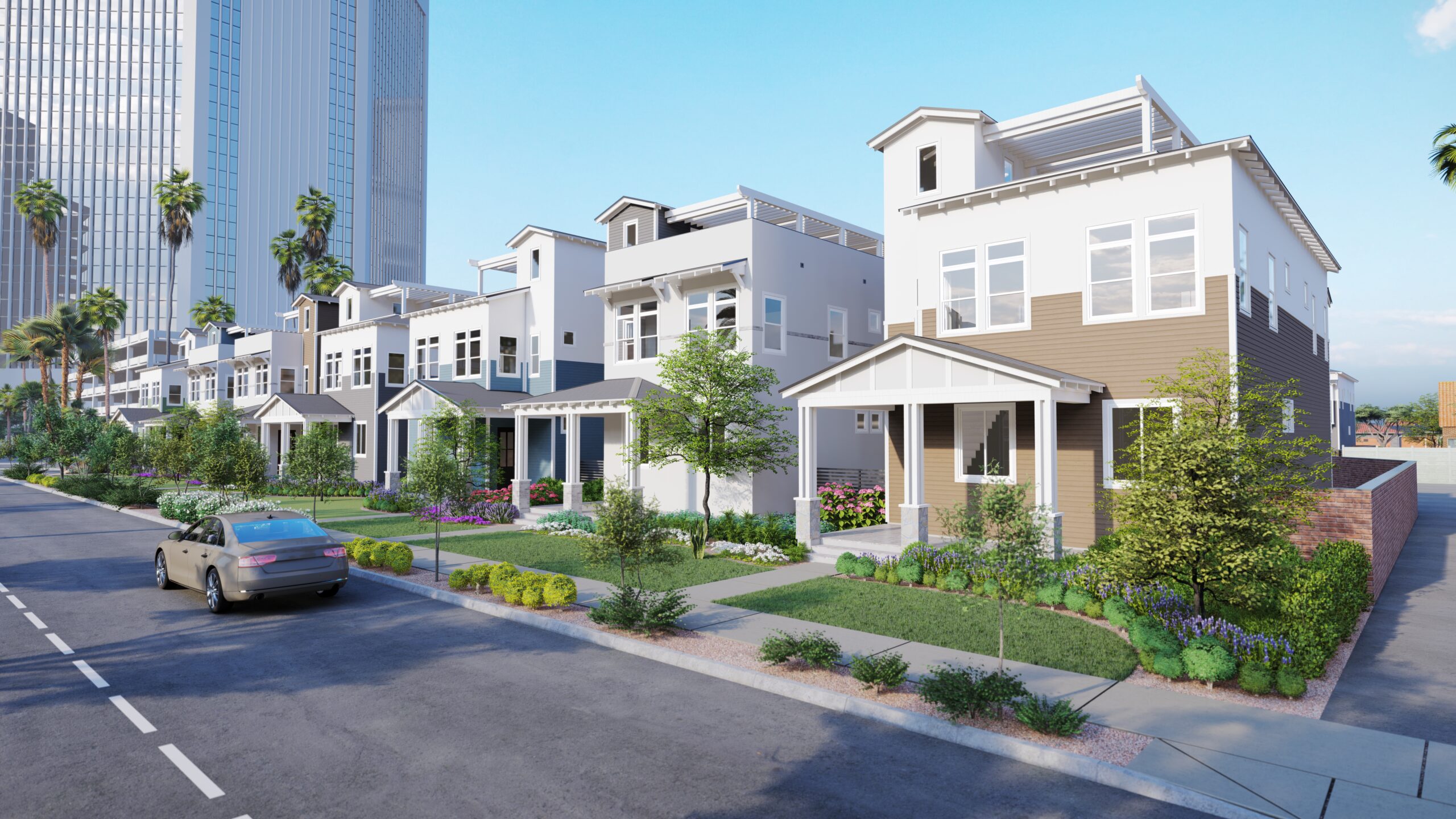 Featured Project: Residences at Willo
Have you ever dreamed of having the convenience of living in a central location, yet having a spacious luxury townhome? We are offering custom, luxury townhomes right in the heart of the desirable Willo Historic Neighborhood in downtown Phoenix. Taking Reservations Now!
Learn more here!