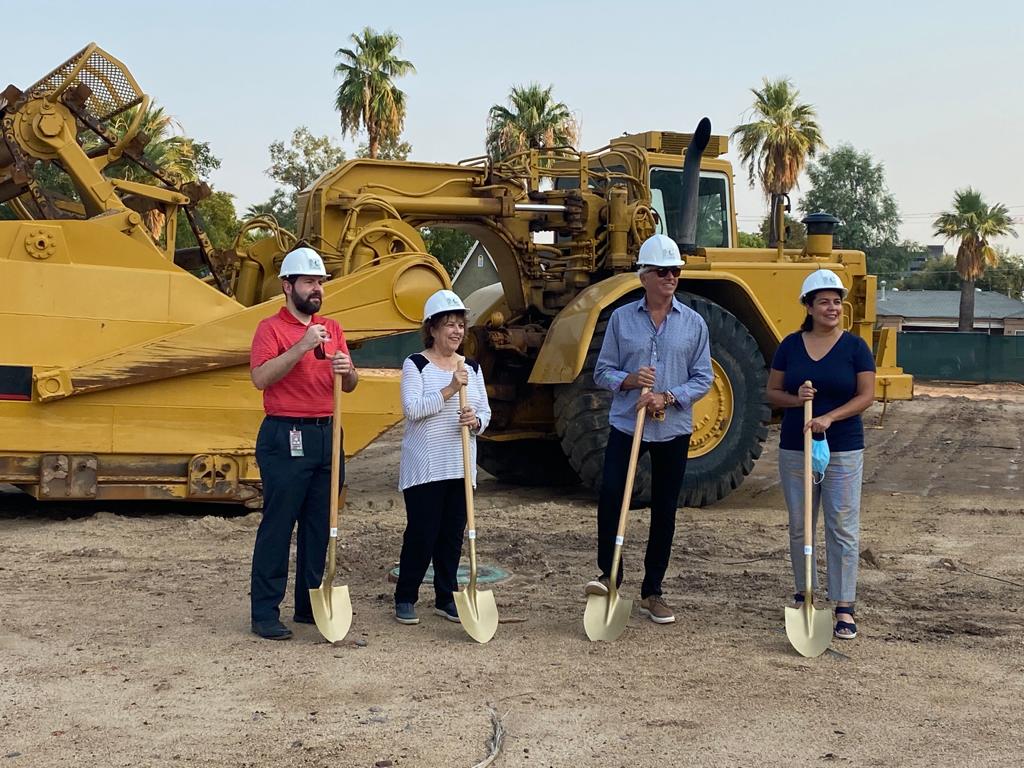 About Equus Group:
For over 30 years, those at Equus Group Inc have been creating distinctive Phoenix and Puerto Vallarta real estate developments at affordable prices. With your dream in mind, President Douglas J. Edgelow, and his team of highly skilled professionals strive to offer you unique styles of superior value, always searching for the latest in design, construction techniques, and customer services that do more than meet the buyer's needs- they exceed them.

Establishing open communication and developing sincere client relationships helps make Equus Group Inc one of the Valley's premier development firms. The broad range of experience, knowledge and expertise of its personnel allows Equus to provide high levels of creativity and deliver comprehensive planning with an unmatched responsiveness to its client's needs. Equus is constantly searching for the highest state of the art technology in the industry.

Using his international experience and management, consulting, marketing and development knowledge, Douglas enables Equus to move you beyond the basics in home buying with real estate in Phoenix. His experience in owning and operating an award-winning landscape design, construction and retail firm with over 300 employees is translated into his many projects. Included in his Phoenix condos and homes as standard offerings are architectural features such as an upgraded hardware, high or vaulted ceilings, romantically designed fireplaces, granite countertops, impressive entryways, Lutron lighting, automation systems, and lushly landscaped interiors.

To Equus, design and service make all the difference. Keeping the customer's needs as its number one priority doesn't stop at the build or buy stage, but continues long after the home and paperwork have been completed. Once you decide to join the Equus family in purchasing a Phoenix condo or home, you are treated to the after-the-sale service that sets the industry standard for excellence. As a resident, you are provided that same kind of individual attention and immediate response to your needs. From sales associates, to broker, to Douglas himself – you have direct connection to the top.
---
About Equus Group sister companies;
Over the years, Equus Group has also founded some other notable companies & businesses, including;