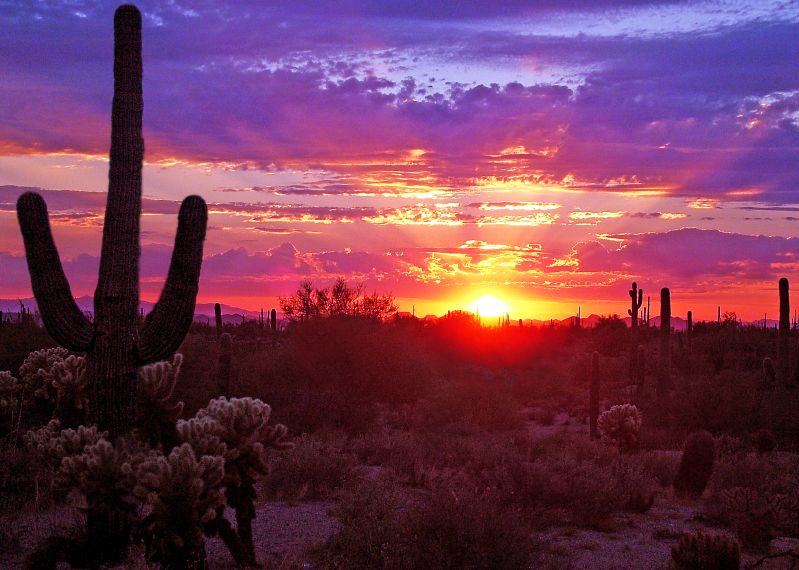 PROJECT OVERVIEW
The real property is a 15.3-acre lot located in Casa Grande, in Pinal County, Arizona, known as Parcel F within the Mountain View Ranch Planned Area Development (PAD) Zone District (the "Property").  The site of the Property is in the rapidly expanding City of Casa Grande. Casa Grande, a City that is keen on growth is inviting new and innovative commercial developments fueling an unprecedented demand for housing. The City is currently experiencing a major influx of residents, moving for new, high paying jobs at nearby Lucid Motors and Intel. Lucid Motors' new, 1 million square foot factory in Casa Grande is only the beginning – the company recently announced plans to expand to 5 million square feet by the end of 2028.  Similarly, Intel recently announced a $20 billion expansion of two new chip plants in south Chandler, less than 30 minutes from the Property.
While initially zoned for an 85 unit multifamily development, in 2006 the City of Casa Grande approved a detached "green court" style development with 115 individual units for the Property. This integral approval allows us to create a desirable single family rental community with a maximum unit density while avoiding a lengthy City approval process.
The existing entitlements allow us to develop a fresh concept without having to rezone the Project. We established an innovative and experienced design team of architects and engineers to reenvision a design that attracts today's discerning tenant and maximizes energy efficiency while working within the current entitlements. We are excited to partner with KTGY Architects, a leader in designing multi-family projects that are energy efficient and include high-end finishes, improved indoor air quality and greater durability.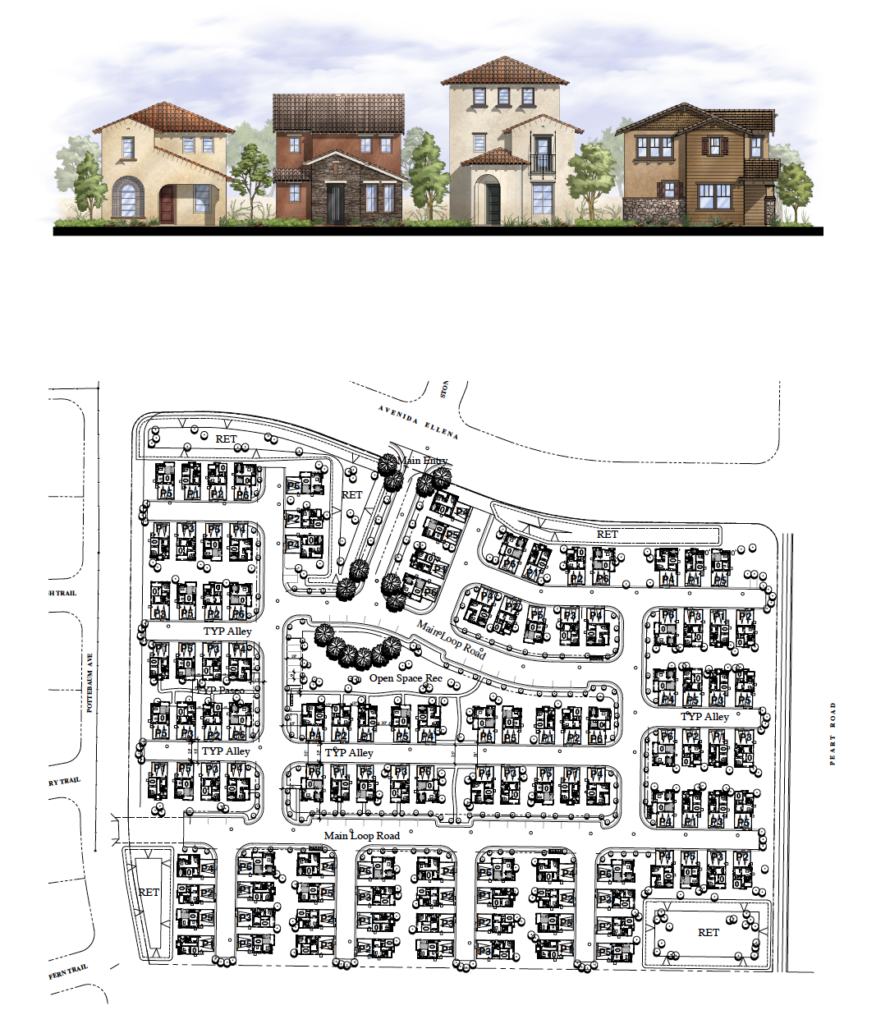 GREEN FEATURES
Our goal is to build an energy efficient and inviting single family home that meets the needs of today's renter while being mindful of our impact on the environment. Some key features include:
Hurcuwall Construction – Insulated Concrete Forms ("ICF")
High performance windows, doors, and insulated walls
Energy efficient heating and cooling systems
LED lighting
Premium Energy Star certified appliances
Water saving toilets, faucets and fixtures
Green rated material
Renters will especially appreciate these features when they see the dramatic savings in their energy costs as compared to conventional wood frame construction.