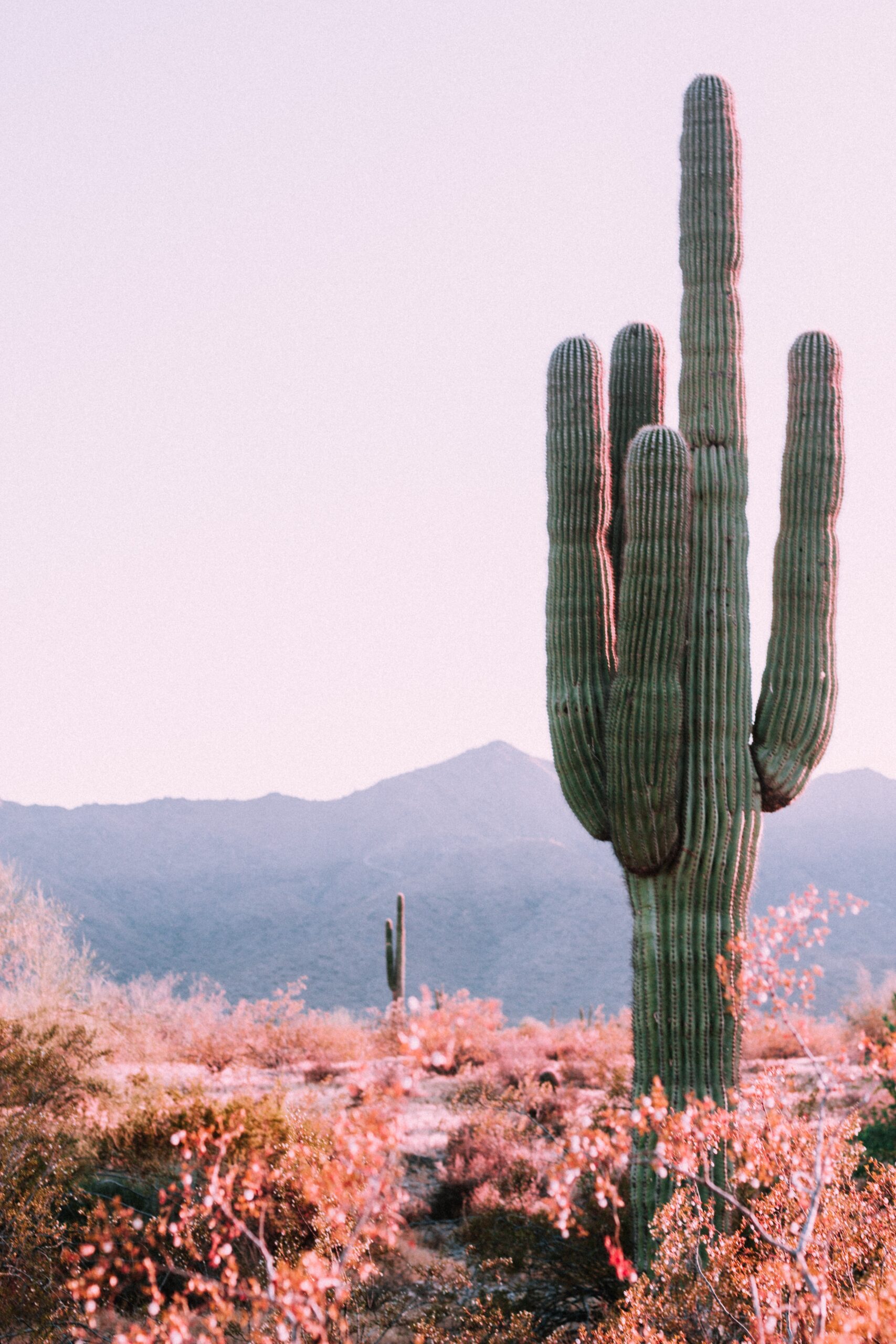 ---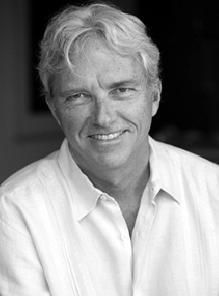 Douglas Edgelow
Founder & CEO
Graduating with an undergraduate degree in Psychology, Douglas J. Edgelow started a landscaping and garden center to finance his way through University in Calgary and Saskatoon, Canada. Ten years later the combined companies were employing over 300 and had locations in 25 centers across Canada. Determined to bring professionalism to the industry, Doug also served as President of the Alberta Landscape Trades Association. His landscape company, Palliser Environs, won over 20 beautification awards in Alberta including hard and soft landscape of the Olympic Plaza where the Calgary Winter Olympic ceremonies were held. As a full service landscape company, Palliser Environs did everything from full design services to irrigation, installation and maintenance of both commercial and residential projects. Not content to remain a sub trade, Doug decided that he really wanted to be more involved in the real estate development business.

Doug moved his family to Honolulu where he attended Chaminade University and graduated summa cum laude with a Masters in Business Administration majoring in International Business. While there, he wrote his thesis on the debacle of the Savings & Loan failures in the Southwestern United States during the Resolution Trust Corporation days.

Seeing an opportunity, Doug relocated to Phoenix, Arizona and initially worked with Peter Thomas who had been successful in taking the Century 21 franchise across Canada. Not content to work for someone, Doug started his own company and went on to develop real estate on his own. Over the last 20 years, Doug has developed over two thousand condominiums with partners and his own resources including a 17-story high-rise condominium project, which won a prestigious "Pillar Award" for the best adaptive re-use project in the USA from the National Homebuilders Association. He also won a "Red" award for the development of his Hilton Garden Inn in Phoenix.

Doug has developed commercial and residential projects in the metropolitan Phoenix area as well as Puerto Vallarta, Mexico (www.equuscorp.com). Doug is an avid yoga practitioner and currently owns a yoga studio with his daughter in Phoenix (www.urbanyogaphx.com). He has traveled extensively throughout the world and now is also working on an urban farming concept utilizing LED lights and hydroponics (www.citifarms.com) furthering his intense interest in healthy living. Doug continues to develop real estate and seek out exceptional investment opportunities.
---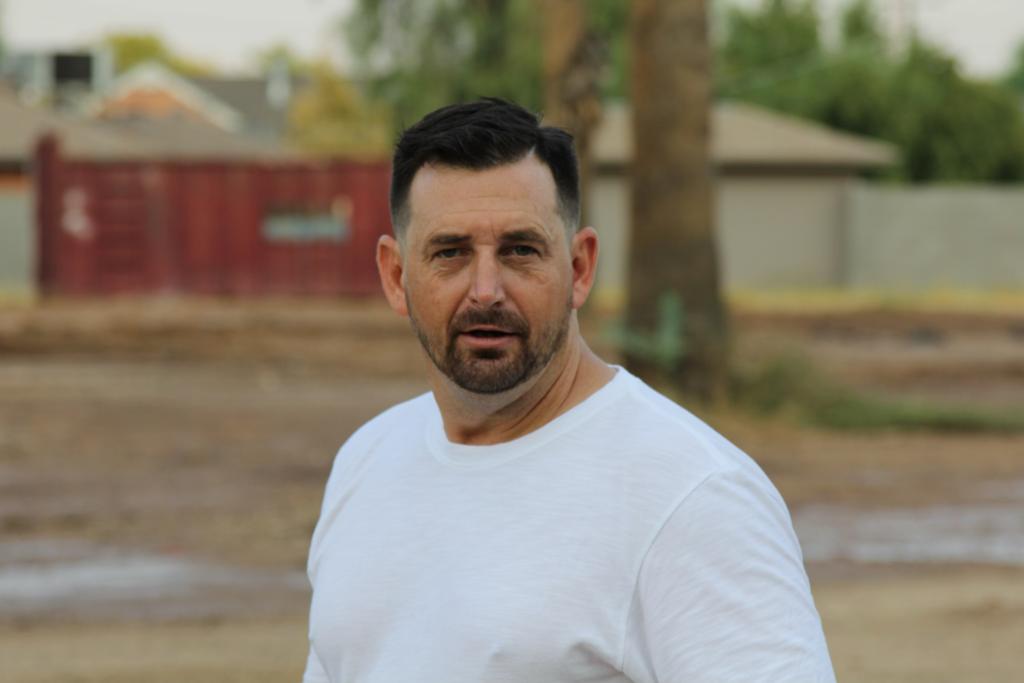 Sean Coughran
Superintendant
Sean has a keen talent for quality  construction. He has a knack for finding the trades whose workmanship creates  value that  has the potential to increase exponentially! 
---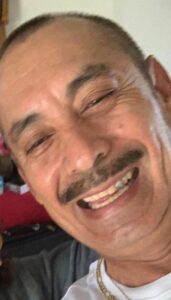 Oscar Carrazco
Superintendant
Oscar has worked for Equus for 20 years and is fully conversant in all facets of construction, including complicated adaptive reuse projects.  
---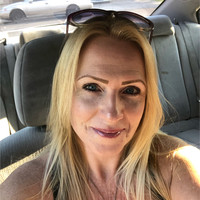 Karina Hostetler
Controller
Karina has a variety of detailed construction accounting experience over the past 20 years.